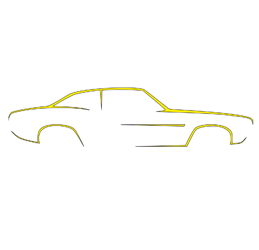 The departure
Bottari's history and experience began over 50 years ago, with its founders Mr. Bottari Carlo and his wife Demicheli Cesira. Thanks to their passion for the car sector, they began the craft production and marketing of suede leathers, natural sponges, seat backs and steering covers.



1962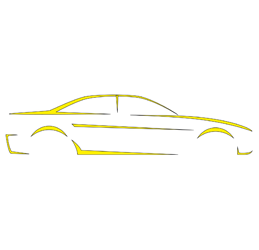 The beginning of Internalization with the first European fairs
Over the years, small spaces of development have begun to open up for this small reality, which will bring them, thanks also to the flourishing economy of the period, to start a modest but widespread expansion at the European level, which will bring Bottari to participate in the largest and most important fairs of the auto, motorcycle, bicycle and commercial vehicles sector all over the world.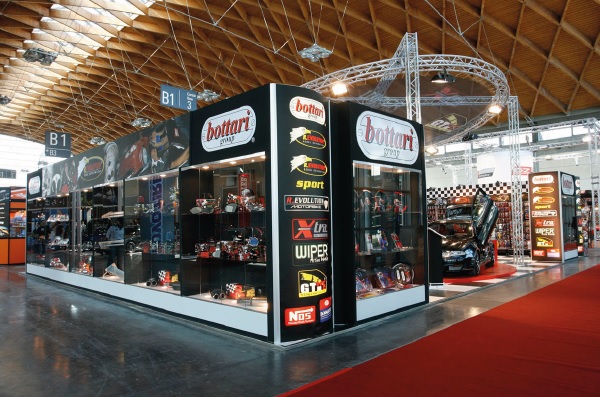 1985 / 2006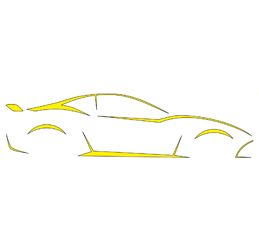 Rugby Vialdana
Bottari company becomes sponsor of the Rugby Viadana team.




The Rugby Viadana 1970 is an Italian rugby club based in Viadana (Mantua province), the result of a rugby movement that dates back to 1970, the year of its foundation.
In the 2001/2002 season the Rugby Viadana became the Italian champion after having won in all categories, from Serie D to Super 10, passing through Serie B, A2 and A1. The main objective has always been to spread fundamental values such as aggregation and mutual support, respect for rules and discipline, physical and moral growth, responsibility and leadership. To forge not only athletes, but men of tomorrow.
A great team that the company Bottari Europe Srl is proud to sponsor and support, where it finds its ideas and goals ... where to improve is a duty and not a goal!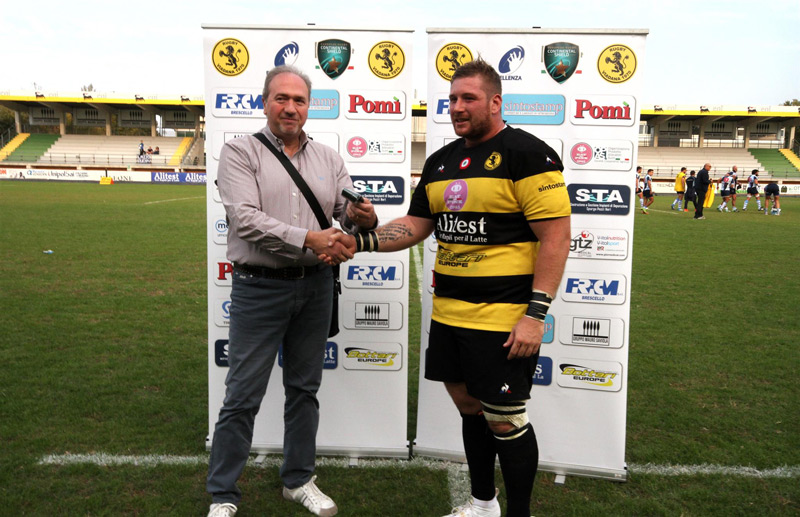 2010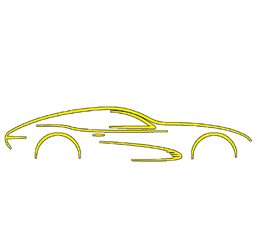 Continuous growth
The continuous growth brings Bottari year after year to establish itself more and more as one of the leading international companies, among the largest operators in the car, bike and commercial vehicles sector; providing a wide range of products that are always modern, refined and cared for in product and package design; always showing seriousness and safety towards the customer, with approved products, safe and in line with quality certifications. One of the fundamental aspects on which the Bottari group loves to stop is to offer a safe and high quality service to the partners who recognize their trust and collaboration over the years. This is demonstrated by thousands of active customers, from the traditional shop to the most important European and world brands in the large-scale retail trade. Results obtained with the attention always reserved in maintaining an excellent quality/price ratio to best meet the needs of our consumers.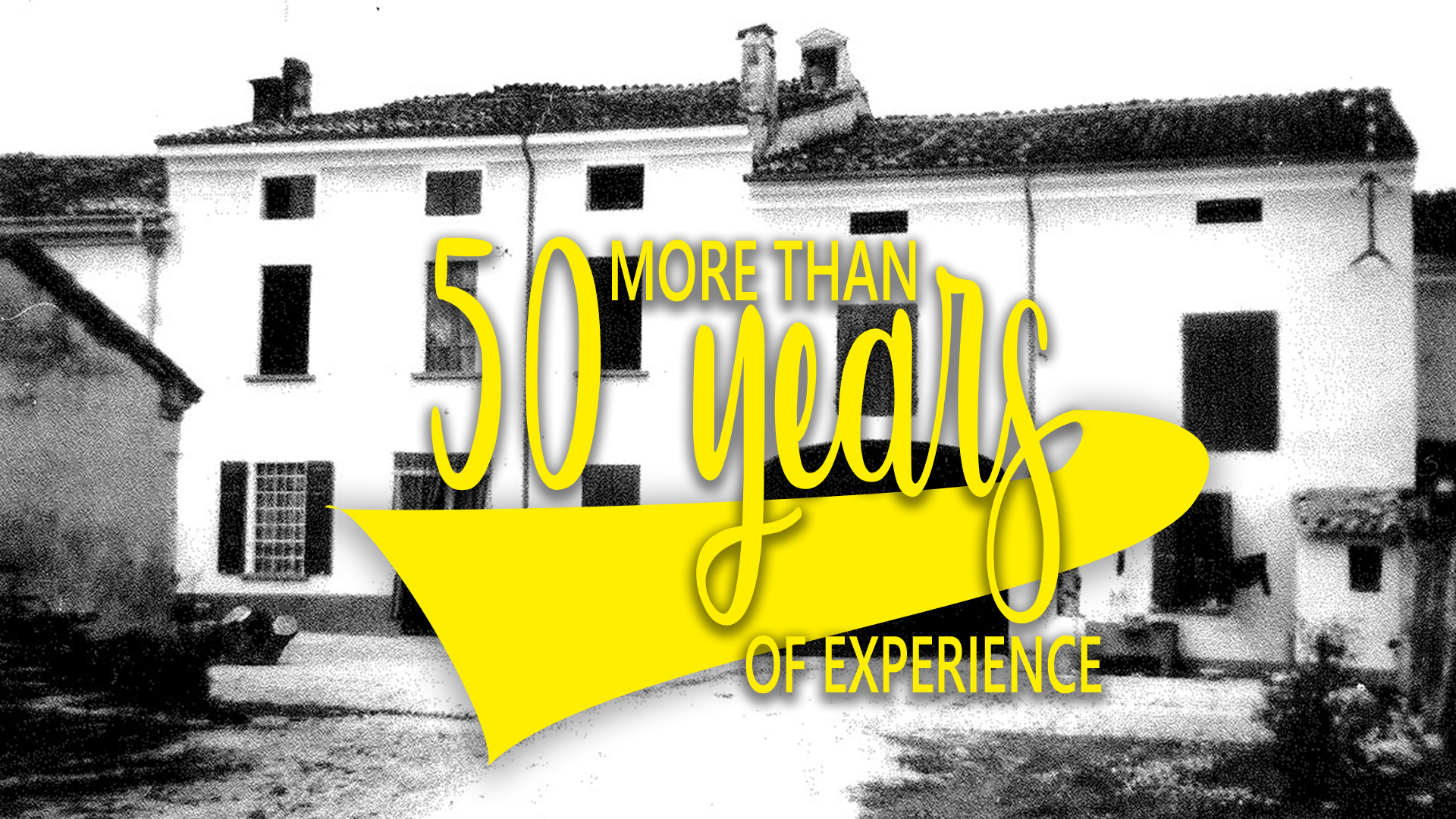 2012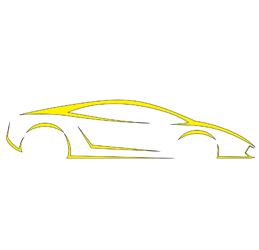 To today
Still today the company keeps its family root with Mr. Bottari Paolo and his sons Christian and Chiara. A team of highly qualified staff and collaborators who work together every day with commitment and passion, guarantee reliability and seriousness for the growth of the company that continues its international and worldwide expansion and evolution. All this thank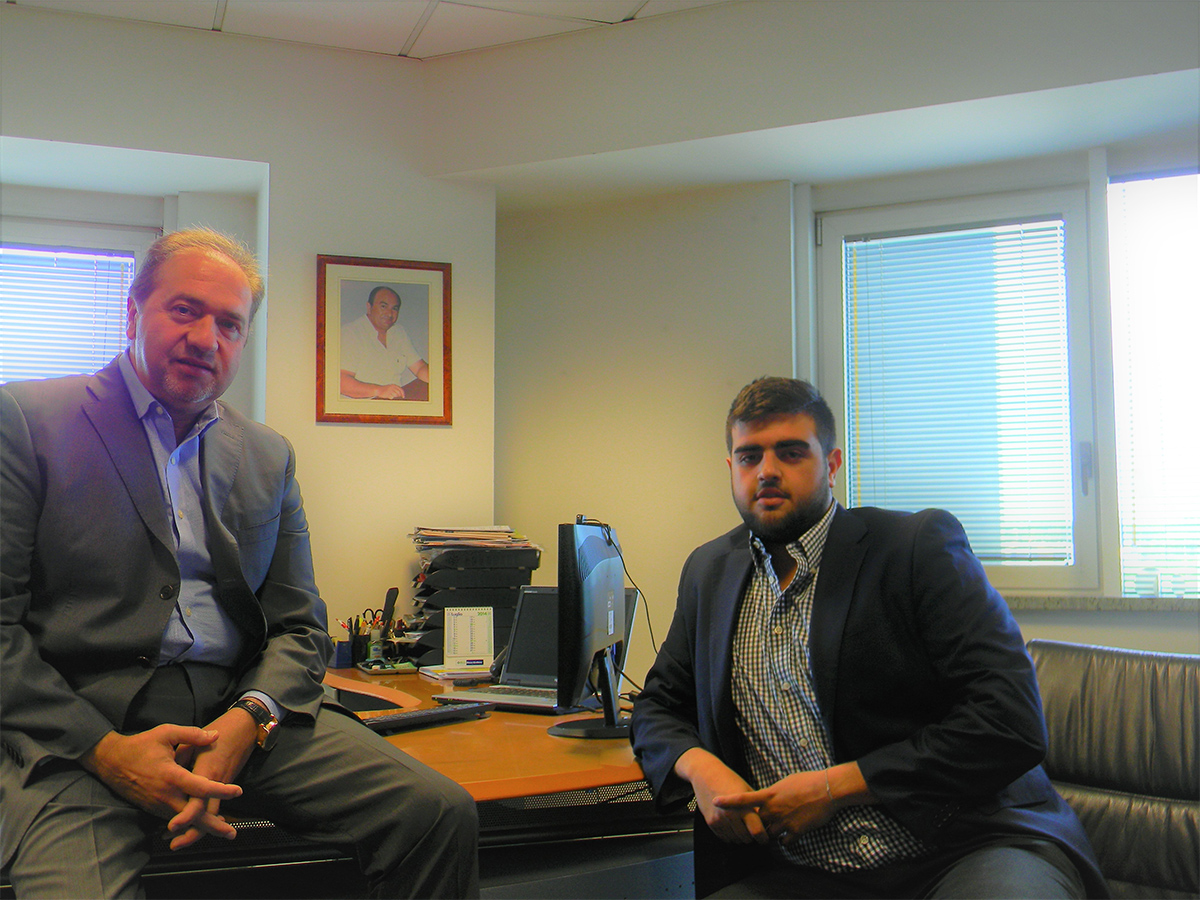 2018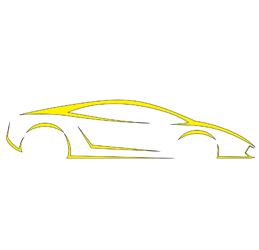 Master Plan 2025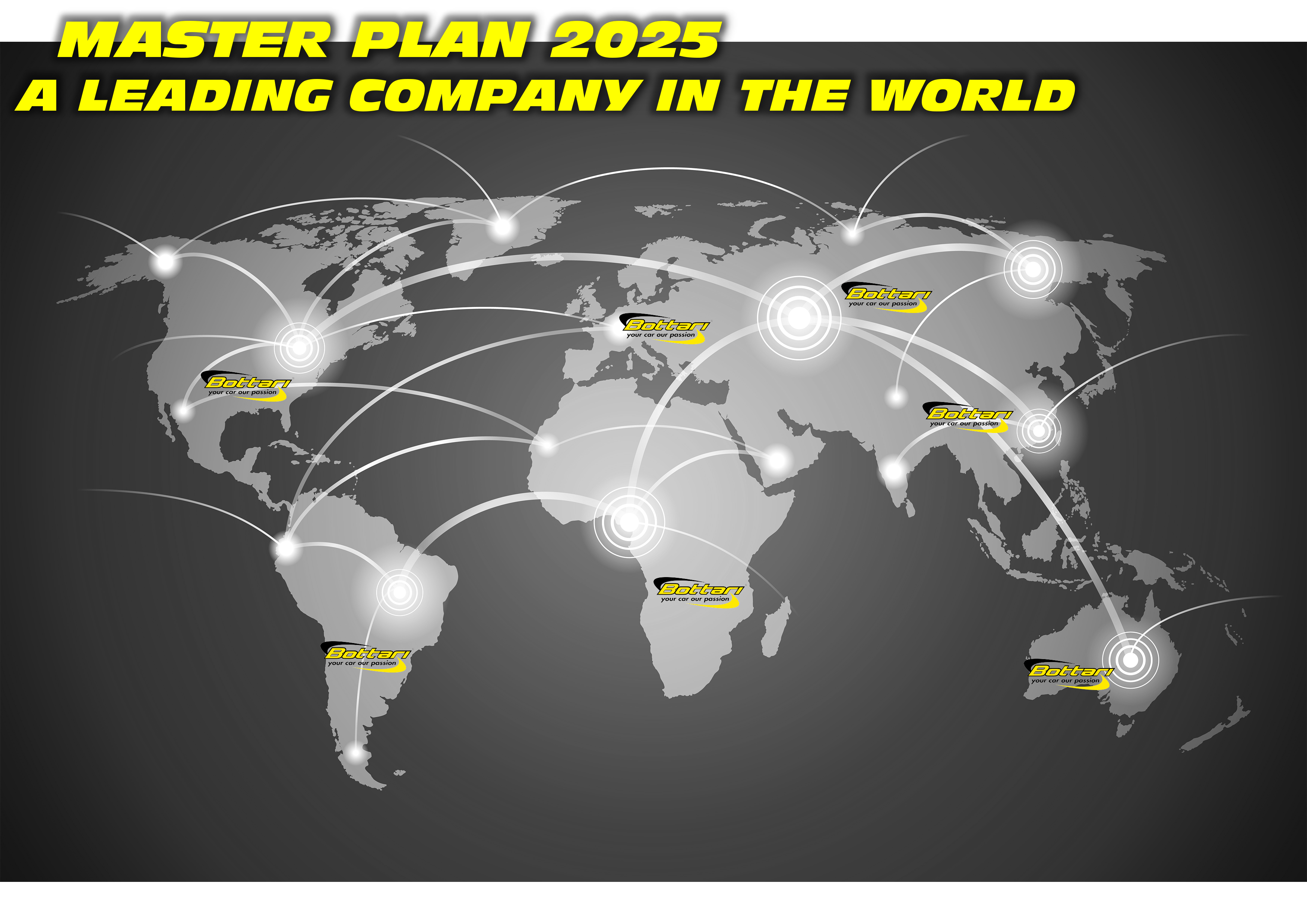 2025